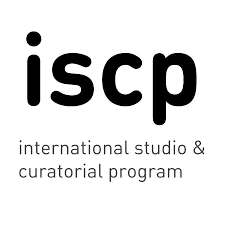 Pi Artworks represented artist Nezaket Ekici made a live online performance on Instagram Live within her residency program at ISCP New York International Studio & Curatorial Program, 3 months residency suuported by Berlin Senate Department for Culture and Europe, running between 1 September - 30 November 2020.
In this live online performance titled Transmission, residence Nezaket Ekici created a connection between the real world and the virtual world using the pattern of a QR Code, a formative image for the Internet age. The QR Code was developed in 1994 by Masahiro Hara in Japan for the purpose of allowing quick access to content on the Internet – be it text, photos, movies or music – via a URL.

Ekici has broadcasted herself over Instagram Live manipulating various black sculptural objects, which she has arranged on a white platform and made the Internet world drawn into reality.